Doctors & Staff
Meet the experienced and friendly doctor and staff who make Valley View Optometry a proud provider of vision care products and services in Oakdale.
---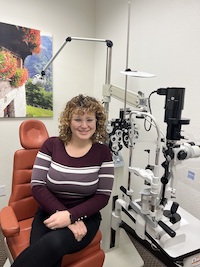 Danielle E Boyd, OD
Dr. Danielle Boyd is returning to her roots after graduating from Nova Southeastern University. Also fluent in Spanish, she looks forward to seeing patients from 1 to 100.
She enjoys hiking and camping with her husband, Aaron and two daughters Leah and Piper. She also plays the flute, violin and piano.
---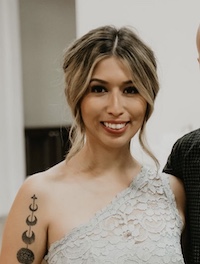 Kili
Kili, our office manager has been in the optical field since 2011.
She is passionate about our patient's care and their optical needs. Prior to working for Dr. Boyd, she had worked for Dr. Patten for a number of years.
Outside of the office she enjoys relaxing at home and spending time with her daughter.
---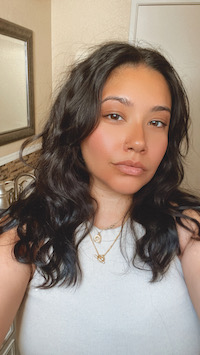 Ana
Ana is our Optician. She has been in the optical field since 2018 and she is happy to help you frame select and go over lens options. Ana is fluent in English and Spanish.
She loves the fall season and going to the pumpkin patch with her son. During her free time, she enjoys going to the zoo, beaches, and going camping with her family.
---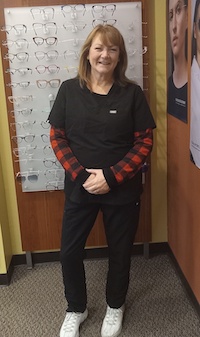 Tammy
Tammy joined VVO on November 1st of 2021.  Tammy is our biller and her two favorite daily tasks are posting payments & dispensing glasses!
When Tammy is not in the office, she has many volunteer activities & hobbies that keep her busy.
She's an active member of Soroptimist International of Oakdale, Oakdale Enrichment Society & more. She and her husband enjoy sharing their home with their own little zoo including a dog, cats, goldfish & chickens.  Tammy also loves to cook, read, crochet, quilt, and travel to see her grandchildren & the world, especially on cruises.
---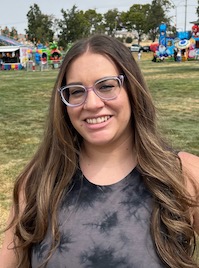 Sabrina
Sabrina, new to the optical field is our receptionist. She is happy to help you with your insurance needs and schedule your appointments.
She loves traveling with her husband, Alonzo. They enjoy visiting beaches, zoos, and amusement parks.  She loves everything Disney, and enjoys watching movies and cuddling with her two cats and two dogs.
---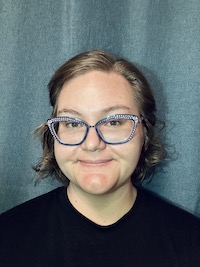 Samantha
Samantha joined our office in September 2022. She is a dog mom and classical pianist with a zest for life and learning.
She loves trying new recipes, visiting the ocean, stargazing, painting… anything creative.
She is our back-office assistant and will guide you through your appointments with comfort and ease.
---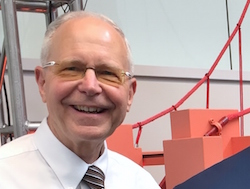 Douglas R Patten, OD
Dr. Patten takes the time to listen to his patients in English or Spanish – to make sure they leave with a smile on their face!
In his free time he enjoys spending time with his grandchildren and doing genealogy.